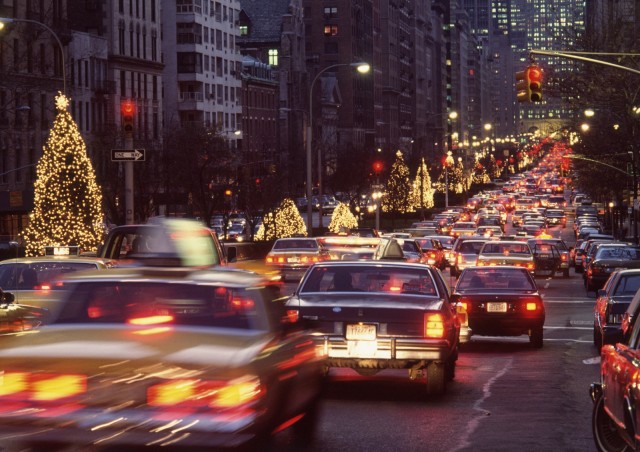 Download PDF File Here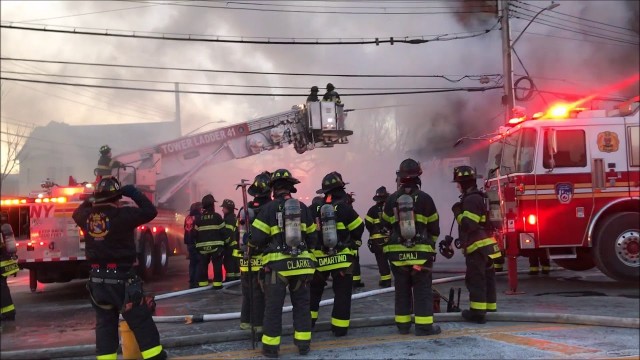 Download PDF File Here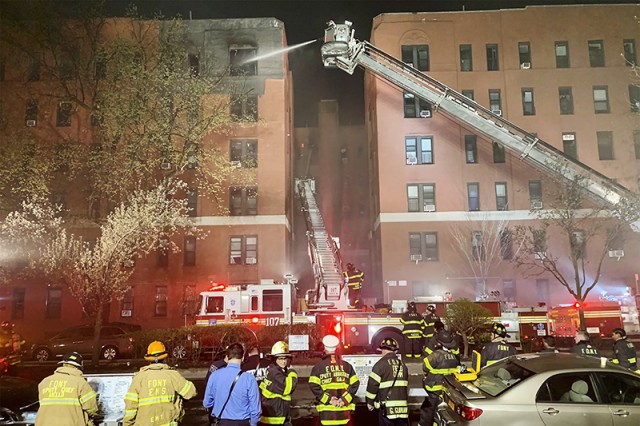 Download PDF File Here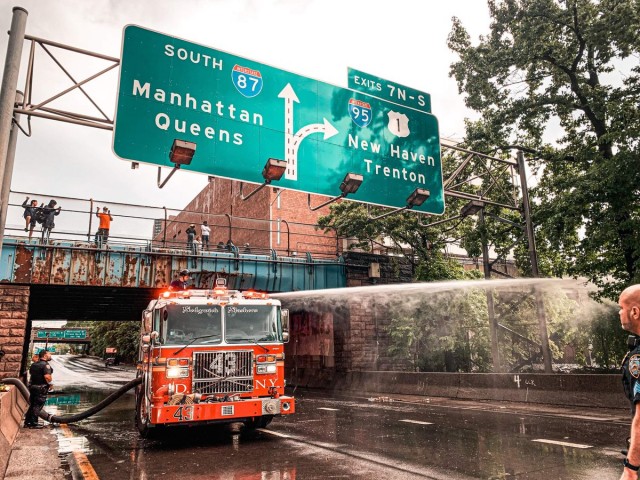 Download PDF File Here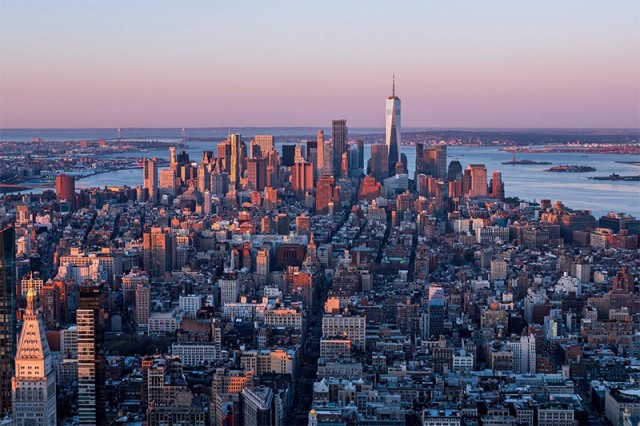 THE THOMAS R. ELSASSER FUND Many have heard of The Elsasser Fund, but not many know how it started or who Thomas Elsasser was, so I will give you a little background. Tommy Elsasser was one of us. He was an ordinary guy, who did some extraordinary things. Tommy was a NYC Firefighter, who worked at Ladder 104 in Brooklyn in the 1980's. And lik...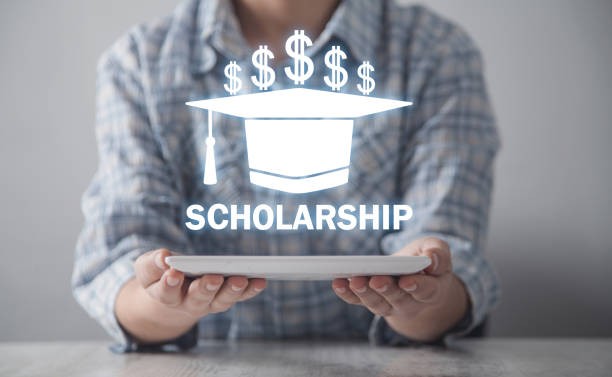 The Executive Board of the Fire Chiefs Association is happy to announce the 2021 scholarship winners. Our fundraising efforts combined with the generosity of the families of Fire Chiefs Association members lost on 9/11 have made the following scholarships possible. In 10 years of awarding scholarships, $201,600 has been awarded. President's Awards ...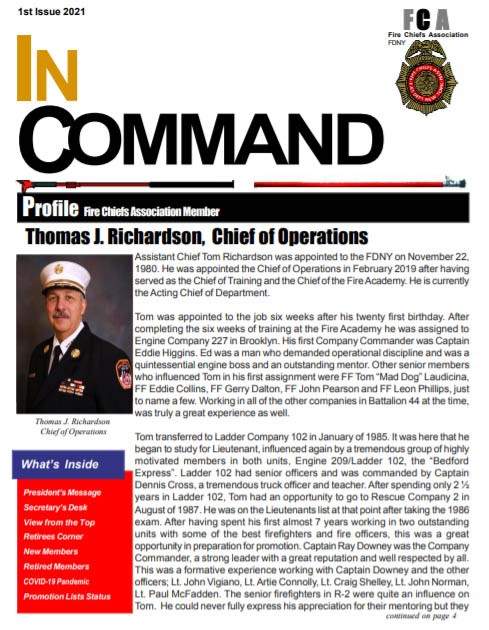 Download PDF File Here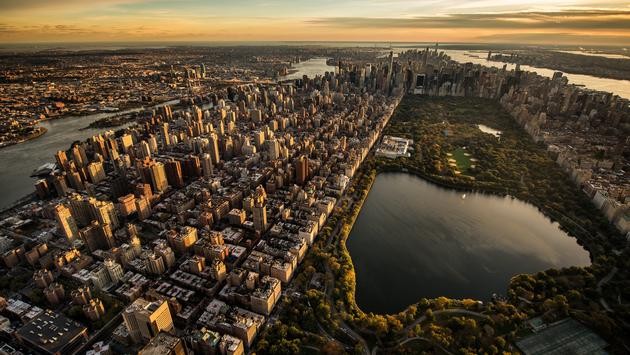 Download PDF File Here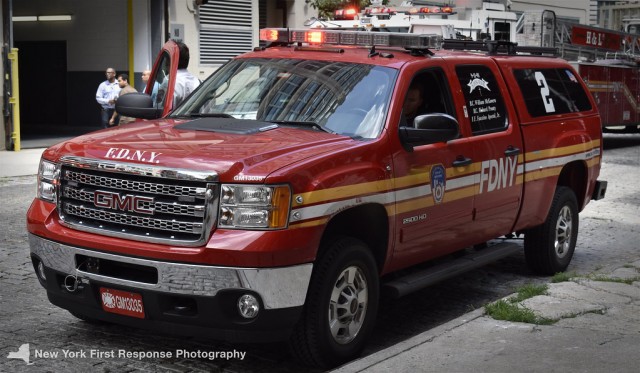 View the April 2021 Newsletter Download PDF File Here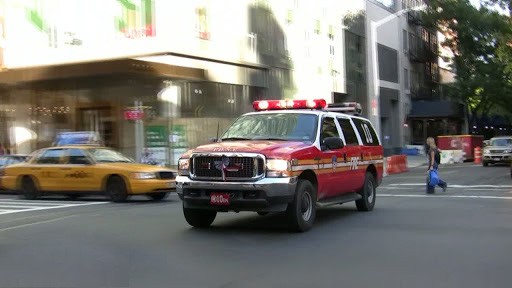 Retired Battalion Chief Henry G Cartwright. 43 year member of FDNY. WTC Viewing is Friday 3/12 from 2:00 to 4:30 and 7:00 till 09:30.Claude R Boyd-Caratozzolo Funeral Home. 1785 Deer Park Ave Deer Park NY 11729 Church service Saturday 3/23 @ 10:15 am.St. Cyril and Methodius Roman Catholic Church125 Half Hollow Rd, Deer Park NyY11729 OBITUARY https:...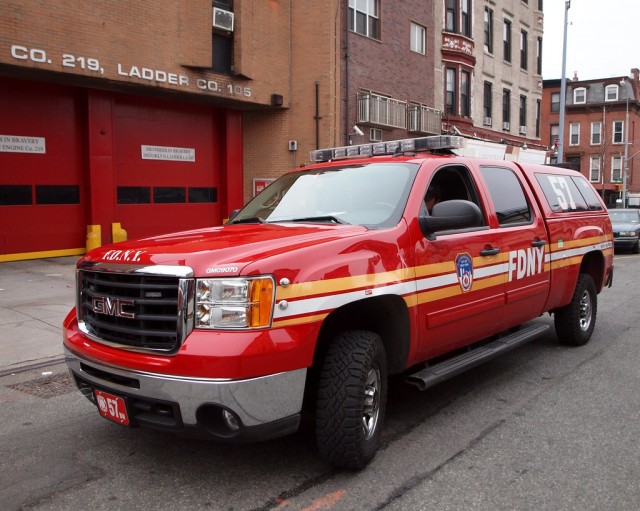 Download PDF File Here Enter your text here ...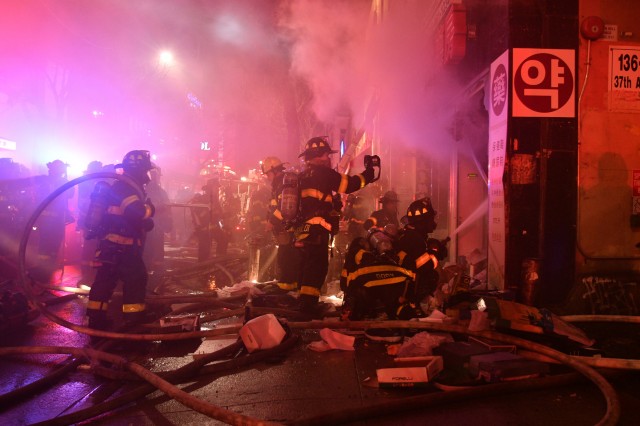 Download PDF File Here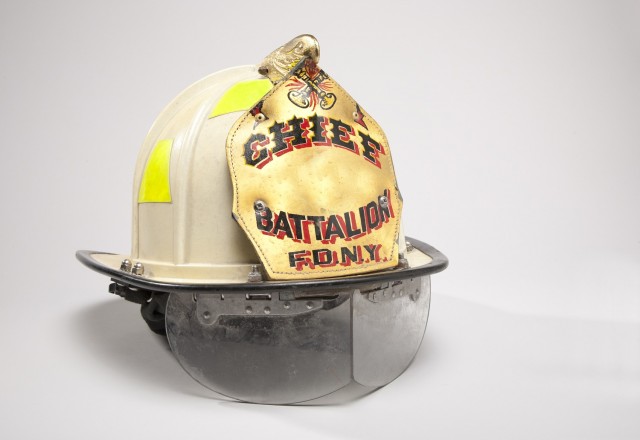 Download PDF File Here
By accepting you will be accessing a service provided by a third-party external to https://www.fdnyfirechiefs.com/